Hungarian culture is one of the richest cultures known in Europe. Hungary is a nation that for decades has been supervised by the Soviet influence, but nowadays, freed from this heavy burden, it is a country, proud that wants to show the world its tradition and its folklore without forgetting to announce the magnificence of its cultural and artistic heritage.
The mission organized by the Cambra de Comerç de Terrassa and planned by the expert in International Trade Montse Llimós Torres had positive results for our brand. In addition to our team, a Novell coffee commercial and a commercial industrial machine joined the market research mission in Hungarian lands.
It is important to keep in mind that Hungary is a very difficult market to penetrate. Strategically, it is a very central country which borders Austria, Croatia, Romania, Serbia, Slovakia, Slovenia and Ukraine and it is very important to be present, but we must bear in mind that apart from its political situation, Hungary is a quite protectionist country. The most important sectors for them, what the import is concerned, are the secondary and tertiary sector (machinery, services, technology).
As far as the wine sector is concerned, it should be noted that in recent years Hungary has experienced gradual growth, but also a reduction in the volume of imports and an increase in exports, being a reference country in the wine sector with its production of Tokaji. The Hungarian government and the companies themselves invest in advertising campaigns and use different means to attract attention to local wines.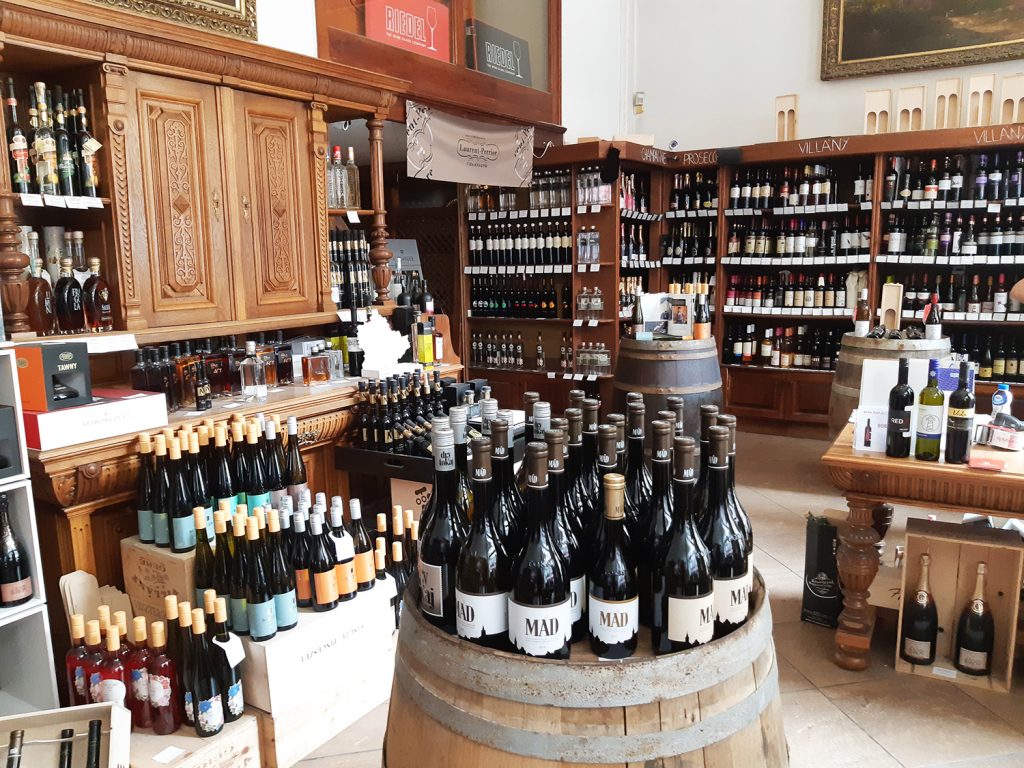 The price for the Hungarian market factor is decisive and it is considered that the value of Spanish wine is better than the Hungarian one. We can affirm that Spanish wine is more competitive and we have to seize this leads. Another reason for the presence of Spanish wines is the fact that it considerably increases the offer in a country where wine is a drink that is traditionally part of gastronomy. The white wines that our land offers are emerging in recent years compared to the consolidated red wines, especially those from the Rioja appellation of origin.
Cava is a bit delicate product to treat because there are sparkling wines that supply most of the consumption and, as Germany and Austria are the biggest importers, it is very difficult to penetrate. However, nothing is impossible!
Our export team met distributors, proposing its brand and comprehensively explaining the product portfolio, the processing techniques used and especially their vision and corporate values.
On behalf of the entire export team, we thank for the attention received during the cocktail at the Zenit in Budapest in honor of our presence at the mission. Major Sandor of the Economic and Commercial Office of the Embassy of Spain in Hungary who dealt with the organization of our agenda with professionalism and patience, theb market analyst Tibor and the commercial economic counselor of the Embassy of Spain in Budapest Susana de Ibarrondo and Guerrilla Echevarria.